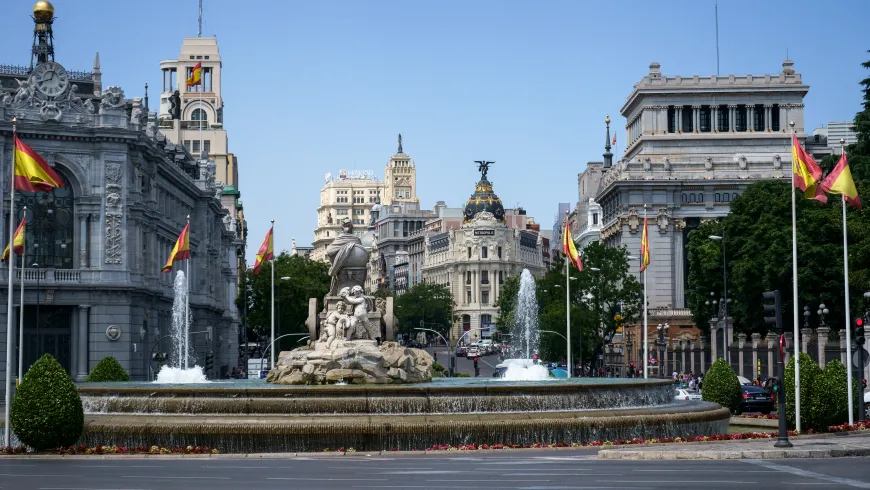 The Study Abroad in Spain program offers an array of areas of study suited for every student, including courses in Hispanic Studies, Business, Translation, Education, and Spanish for specific purposes.
In addition to all these disciplines, students may participate in a unique Internship Program and spend a full semester in a company or an organization of their choice.
All syllabi in this section are tentative, therefore, they may be subject to change.
Professional Spanish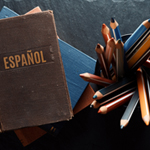 This course is aimed at students who are interested in improving their language skills in a business scenario. The course, its activities, assignments and assessments have a communicative approach, and real-life and business situations are proposed. It focuses mainly on the acquisition of company-specific terminology, oral expression and communication, written expression in letters, resumes and other specialized documents, without forgetting the essential elements involved for a correct cultural and linguistic expression.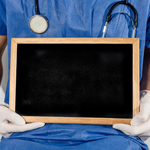 This course requires to be studying a major in biology, medicine, nursing, pharmacy or psychology and to have a B2 Level of Spanish. Teaching will take place both in class and in hospitals. A series of activities and tasks will take place in the classroom with a communicative approach and real-life and health-related situations will be proposed. Special attention will be placed on acquiring terminology in this context, on oral expression in specific situations and on writing, without forgetting cultural elements. At the hospital, students will apply what they have learned in class, they will learn about the Spanish healthcare system firsthand and they will observe the most common health practices that take place in visits with patients, in operating rooms, in the laboratory, etc. Students who wish to enroll in this course should pay a €170 fee and submit an Official Health Report.
Business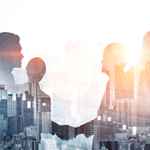 The transformations that have occurred in relation to new technologies, ways of working (online), globalization, development and cheaper transport, among others, have led to a greater mobility of expatriates and students living in other countries. This requires that these groups be trained in the intercultural field. This is a course that explores and brings students closer to communication and culture, especially in the context of international business.
Internships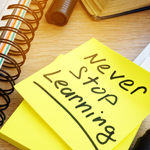 This course offers students the opportunity to obtain a Spanish cultural, economic and linguistic practical immersion experience in a company or in another institution. The course consists of two parts: one is an internship and the other part is made up of workshops, seminars and supervision meetings carried out at the institute.