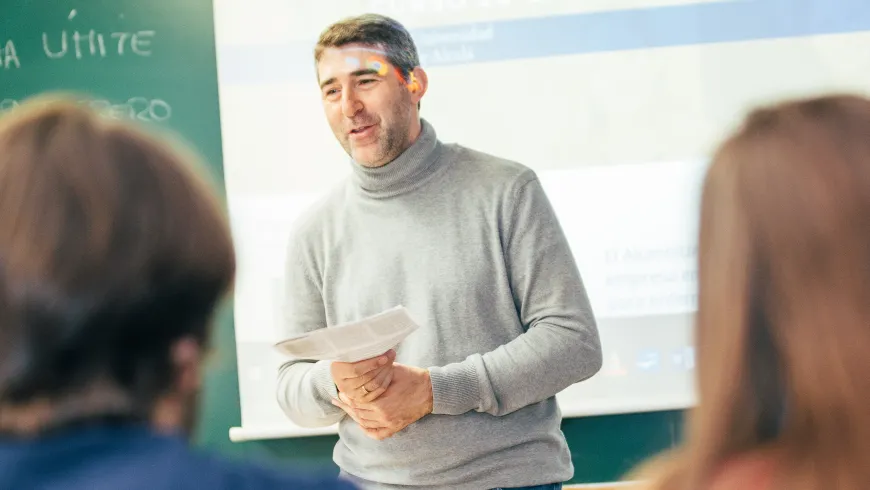 Admission requirements
University student.
If you wish to study content courses in Spanish, a minimum of three semesters of Spanish is recommended. 
Your passport must be valid until at least one month after the completion date of the program.
Have a student visa.
Important information
To guarantee the transfer of academic credits to your home institution, it is required that students get their course load approved by their academic advisor before submitting their online application.

Students who wish to enroll in the Internship Course and choose internships that require contact with children must submit a copy of their Criminal Record or Background Check.

Students who wish to enroll in the "Spanish for Healthcare Professionals" course must submit an Official Health Report in order to perform the internship at the hospital.