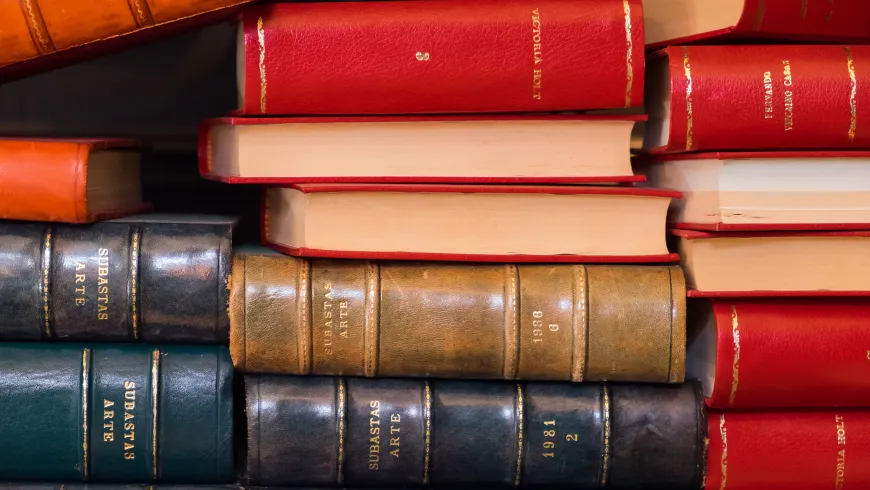 Online courses: 3 US credits/ course
Courses will be taught through Blackboard virtual classroom. Faculty will meet with students twice a week between 3:00 and 6:00 pm (Spain time) to teach synchronous classes, answer questions,  explain content and provide feedback. Course materials, activities, and exercises will be provided by the institute and completely done by the students in Blackboard.
Sessions will be recorded so students may access them in case they are unable to connect to class or participate in live discussions.
Note: Enrolled students will get a password to access the Blackboard virtual classroom and the content, materials and information of courses.