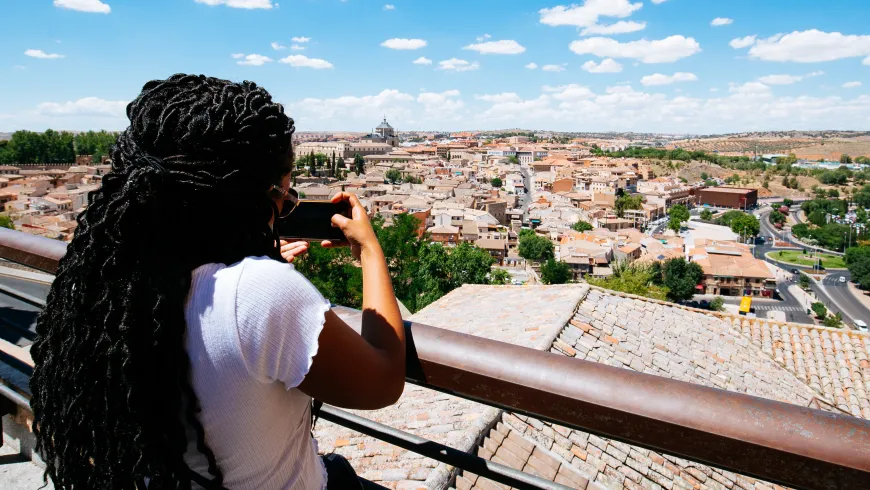 International Studies Program
The International Studies Program is an undergraduate program offered by the Consortium for Transatlantic Studies and Scholarship (CTSS) in collaboration with Instituto Franklin-UAH.
The program aims is to promote knowledge and understanding of the historical, cultural, political, economic and social relations between both sides of the Atlantic Ocean. It has a comprehensive international nature since it involves professors and students from different universities around the world. All courses explore specific topics from an international perspective. Classes take place in Spain, so participants can have a unique experience of in-depth immersion into the country's customs, traditions, language and culture.
The program is structured in block sessions. 3 courses are offered per block, of which the student chooses one course in each block. All students will be enrolled in an "Introduction to Spain" course. All courses are instructed in English and the program is less than 90 days. , therefore there is no need to obtain a student visa. However, it is the responsibility of the student to ask at the nearest Spanish Consulate if a student visa is required.
The CTSS accepts new international university memberships. If you would like your institution to become a member of the Consortium, please contact Scott Chenault o Rosi García Barroso. There is no cost associated with becoming a member.