Annual Seminar on Bilingual Education
"Good Practices in the Bilingual Classroom"
Instituto Franklin-UAH and the Subdirección General de Bilingüismo y Calidad, belonging to Dirección General de Bilingüismo y Calidad de la Enseñanza de la Consejería de Educación, Universidades, Ciencia y Portavocía organize, within the framework of the collaboration initiated in 2017, a seminar to share and explore knowledge and methodological trends in the bilingual classroom.
The subtitle "Good Practices in the Bilingual Classroom" refers to the main target of the seminar to highlight successful practices in the field of the bilingual education in Spain. It will be an opportunity to share knowledge, to create collaborative relations and to offer a recognition to the centers and the teachers that reach a high level of expertise in bilingual classrooms.
This event focuses on three great subjects that represent some of the challenges teachers face in bilingual centers nowadays: the inclusion in the classroom, coordination between directive teams and teachers, and the collaboration between the teaching staff and the language assistant in the classroom.
Proposal for the Organization and Structure of the Sessions
The seminar includes plenary conferences, round tables, workshops and coffee breaks in which teachers will share best practices in their bilingual classrooms.
The schools or teachers interested in showing their successful  practices  may send their proposals until Jnuary 21st, 2022. Proposals for workshops should be on the following topics and will last one hour:
- Inclusion in Bilingual Education
- Coordination between Directive Teams and Teaching Staff
- Collaboration between Teachers and Language Assistants
Among the proposals received, 6 models of best practices will be selected and presented to the attending public in the form of training workshops. The workshops will be organized in three parallel sessions each day.
Important note: Attendance at the seminar is free. Non-universitary teachers of the Comunidad de Madrid will have to register with the EducaMadrid email to obtain the credits.
Relevant dates
Deadline for Submission of Proposals: Open until January 21st, 2022
Deadline for Attendance Confirmation: January, 28th, 2022
Publication of Provisional Program: January 28th, 2022
Publication of the Final Program: February 4th, 2022
Seminar: February 9th, 10th and 11th, 2022
Plenary speakers
Rachel Paling
Director of Efficient Language Coaching Ltd. – Certified & Accredited Neurolanguage Coach and PCC (ICF) – Creator of Neurolanguage Coaching®, MA in Applied Neuroscience and MA in Neuroeducation and Neuropsychology
Rachel started teaching English as a Foreign Language to adults over 35 years ago. After obtaining a BA Honours in Law and Spanish (with distinction in spoken Spanish) at the University of Sheffield (UK) she did a Masters in Human Rights and Democratization (EMA) at the University of Padua, Italy and Ruhr-Universität Bochum, Germany.She continued with her studies and qualified as a UK Lawyer in 2003, but instead of pursuing a career as a lawyer, she combined her teaching experience, her specialisation in business English and her legal knowledge to coach top executives across Europe. She has trained over 1000 language teachers worldwide. She now trains teachers of all disciplines, to transform the educational process and in addition, she works with corporates worldwide to enhance communication and cross-cultural performance within International Teams. In December 2020 she co founded the Neuroheart Education Foundation. 
Conference: Bringing the Joy Back to Learning with Neuroscience and Coaching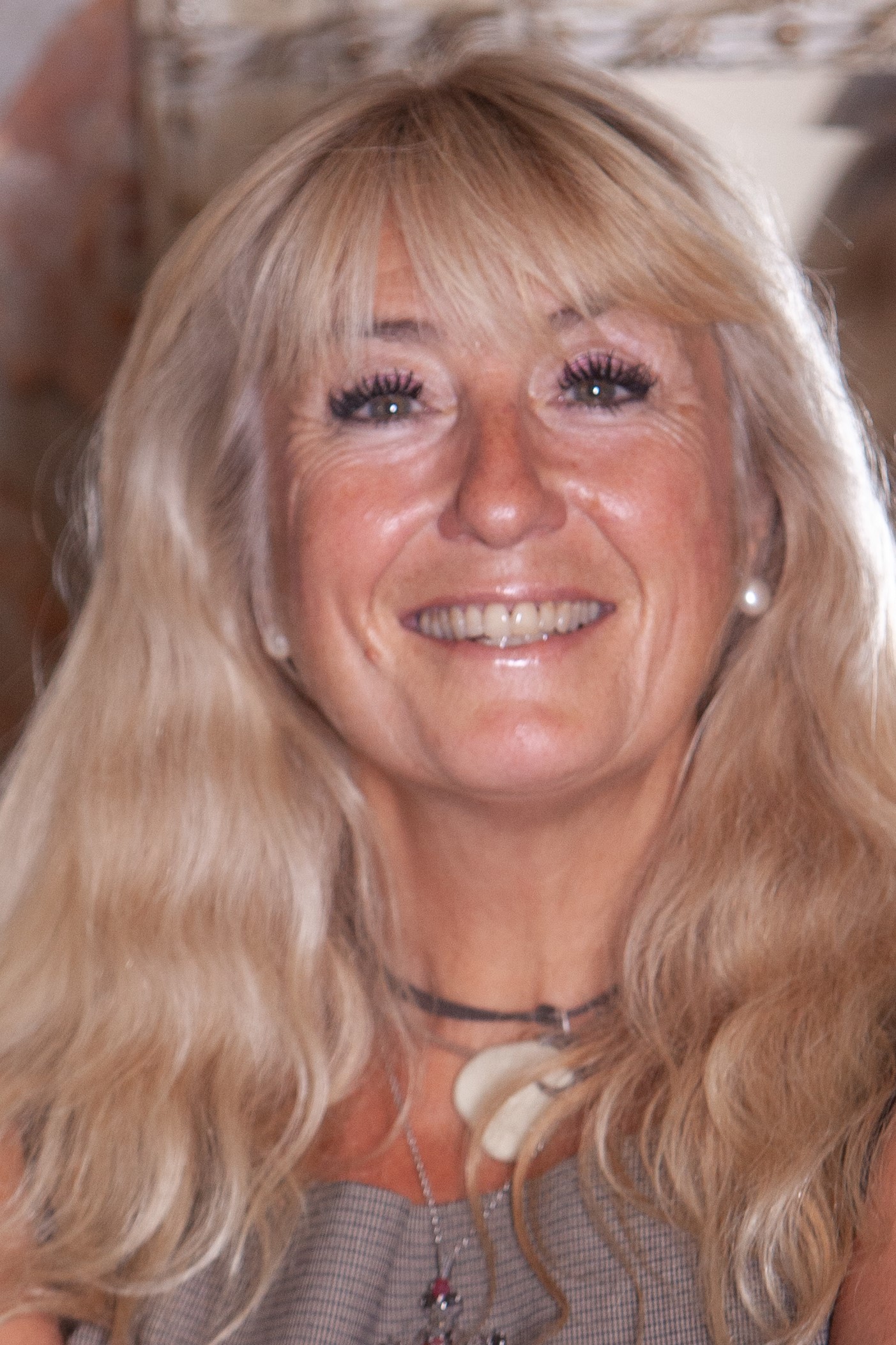 María Luisa Pérez Cañado
Full Professor at the Department of English Philology of the University of Jaén, Spain, where she is also Rector's Delegate for European Universities and Language Policy. Her research interests are in Applied Linguistics, bilingual education, and new technologies in language teaching. Her work has appeared in over 120 scholarly journals and edited volumes published by Elsevier, Peter Lang, Cambridge University Press, Multilingual Matters, Wiley-Blackwell, Routledge, DeGruyter, or Springer, among others
Conference: CLIL for All: Reality or Chimera?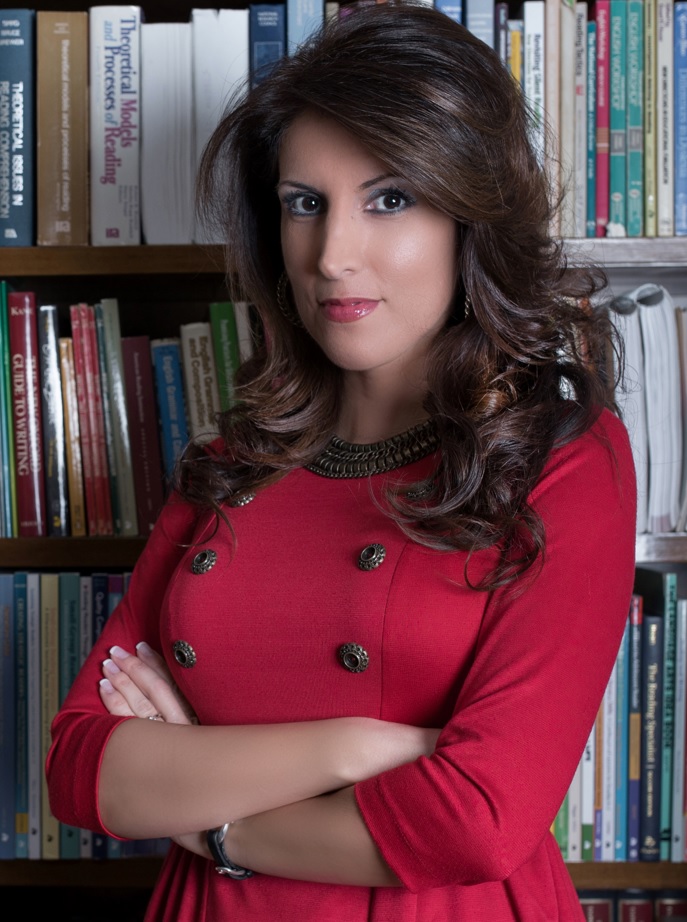 Boris Mir
Secondary Education Teacher. Graduate in Geography and History. He helps teachers and professors to develop their pedagogical approach. He advises centers and institutions in the transformation of their educational practices. He is currently responsible for teacher training at the new STEAM Angeleta Ferrer Institute in Barcelona.
Conference: ¿Un centro en transformación?: Reflexiones sobre el cambio educativo
The need to structurally transform the system and education is being discussed everywhere. But what kind of education do we want for our students? What is the model of school that can actually be developed? Can we make this transformation in the classrooms? What is the role of teachers and students? A meeting to share questions and explore answers.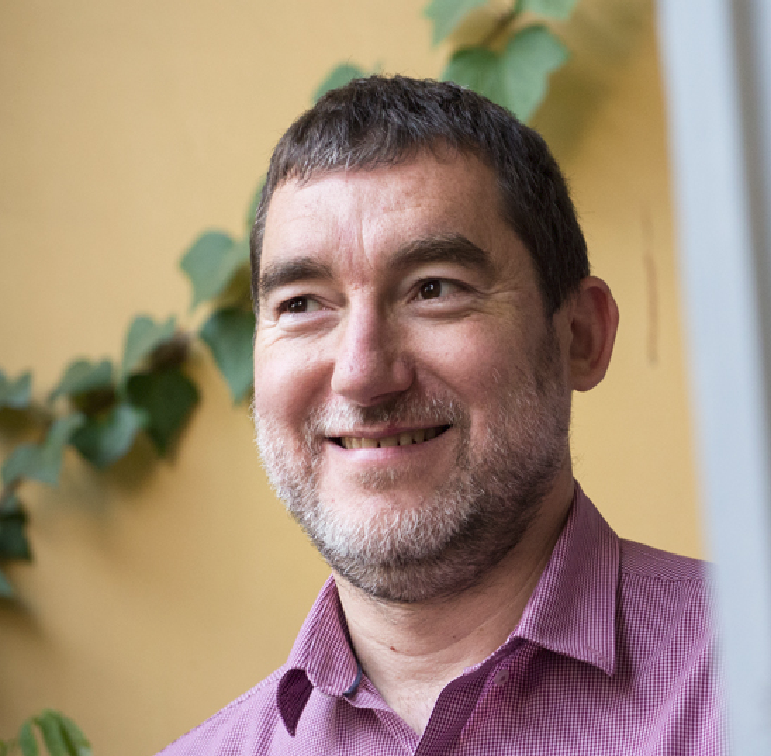 Organizers