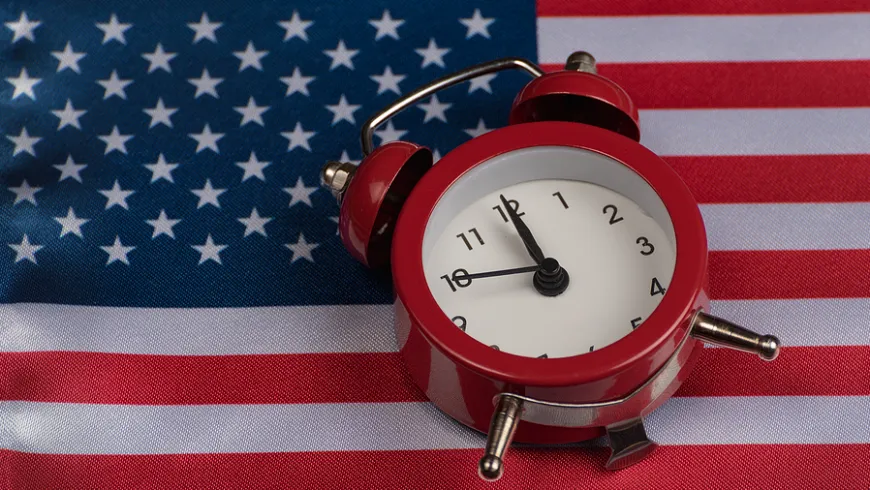 Classes start on September 25th.
Teaching: all subjects will be taught on site.
Classrooms: during the first semester, the venue for all face-to-face courses is the School of Philology ("A" building) at Universidad Complutense de Madrid (Moncloa campus, Ciudad Universitaria subway stop).
Venue map available here 
Information about the specific classrooms: course schedules and classrooms can be checked here.