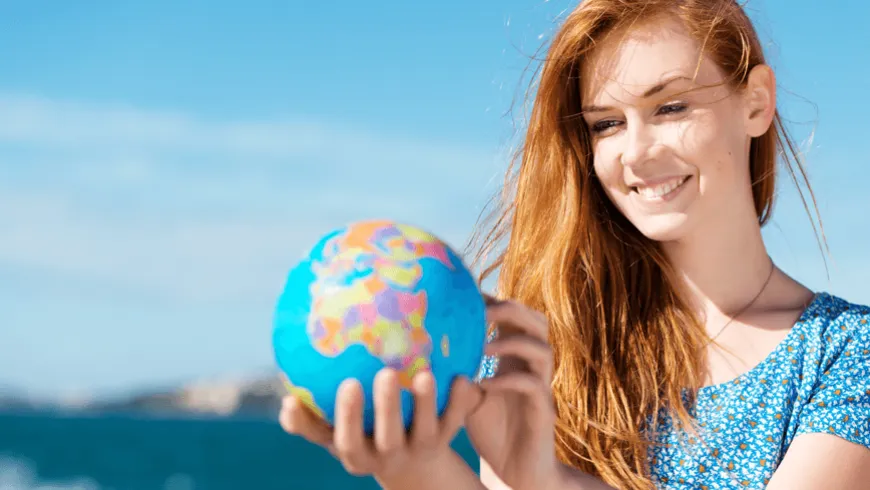 Máster de Formación Permanente en Global Higher Education
The Máster de Formación Permanente en Global Higher Education is part of the Teach & Learn in Spain Program and is directed to students who are currently immersed in work related to higher education in an international context or have an interest in a career in that field. The MA program focuses on developing experts who can design, implement, evaluate, and facilitate educational programs in the sector of higher education. The program utilizes a diverse set of perspectives and approaches to examine higher education, looking at the multiple and complex roles that are held by higher education professionals and teachers in this field.
The courses in this degree program are taught in English and Spanish, so a high level of fluency in both languages will be needed to succeed in this program.
The Máster de Formación Permanente en Global Higher Education is structured into three distinct areas: academic courses, a life experience portfolio or practicum, and the development and submission of a Master's Thesis. 
This program runs for one academic year (nine months), from September to June, and is worth 60 ECTS (European Credit Transfer System) credits. It combines onsite classes (Fridays) with online sessions (during the week).
This is a one-year Master propio and is accredited by the Universidad de Alcalá, a public university in Spain, recognized by Ministerio de Educación, Cultura y Deporte of Spain.
Students in this program have the option to be language assistants* in a school in Madrid, through which the student will come into contact with the social and cultural diversity of Spanish schools today. 
Our program is not a teaching licensure or certification program. If you are interested in becoming a licensed or certified teacher, please check the requirements where you would like to teach as it varies by country and state.
*The language assistantship can only be offered to students with passports from one of the following countries: Australia, Belgium, Canada, the United States, the Philippines, Finland, India, Ireland, Jamaica, Malta, New Zealand, Portugal, South Africa, Sweden, the United Kingdom or the Netherlands. For more information on the countries participating in the Madrid Conversation Assistants program, contact: admissions@institutofranklin.net.