12th International Conference on Chicano Literature and Latino Studies
The Ethics of Hospitality and the Commitment to the Other in Chicano Literature and Latino Studies
Barcelona has always been an open host city. Through its current sanctuary plan, Barcelona Ciutat Refugi, the city is facing the humanitarian crisis resulting from the limitations of an excluding migratory system and the challenge of building a city model based on hospitality and respect for human dignity. From an awareness to these limits and challenges and their importance for the transformation of society and identity, this conference attempts to reflect on the ethics of hospitality in Chicano and Latino arts and literature in the United States.
The 12th International Conference on Chicano Literature and Latino Studies organized by HispaUSA and Universidad Pompeu Fabra in Barcelona, in cooperation with Instituto Franklin-UAH, will be held in Barcelona on June 2022.
Silvia Betti (Università di Bologna).
Julio Cañero Serrano (Instituto Franklin-UAH).
Stephanie Fetta (Purdue University).
José Santiago Fernández Vázquez (Universidad de Alcalá).
Alicia Gaspar de Alba (University of California Los Angeles).
Pere Gifra (Universitat Pompeu Fabra).
José Antonio Gurpegui Palacios (Instituto Franklin-UAH).
Nicolás Kanellos (University of Houston).
María Herrera Sobek (University of California Santa Barbara).
Francisco Lomelí (University of California, Santa Barbara).
Antoni Luna (Universitat Pompeu Fabra).
Gabriel Menéndez (University of New Mexico).
María Antonia Oliver Rotger (Universitat Pompeu Fabra).
Francisco Sáez de Adana (Instituto Franklin-UAH).
Marina Bernardo (Universitat de Barcelona).
Diana Coca (Universitat Pompeu Fabra).
Cristina Crespo Palomares (Instituto Franklin-UAH).
Mattea Cussel (Universitat Pompeu Fabra).
Maite Domingo (EOI Barcelona, Universitat Pompeu Fabra).
Ana Lariño Ares (Instituto Franklin-UAH).
Jose López Mansilla (Instituto Franklin-UAH).
Adriana Pastena (Universitat Pompeu Fabra).
Laura Rey Carretero (Instituto Franklin-UAH).
Ana Serra Alcega (Instituto Franklin-UAH).
Olga Villegas Samudio (Instituto Franklin-UAH).
Plenary speakers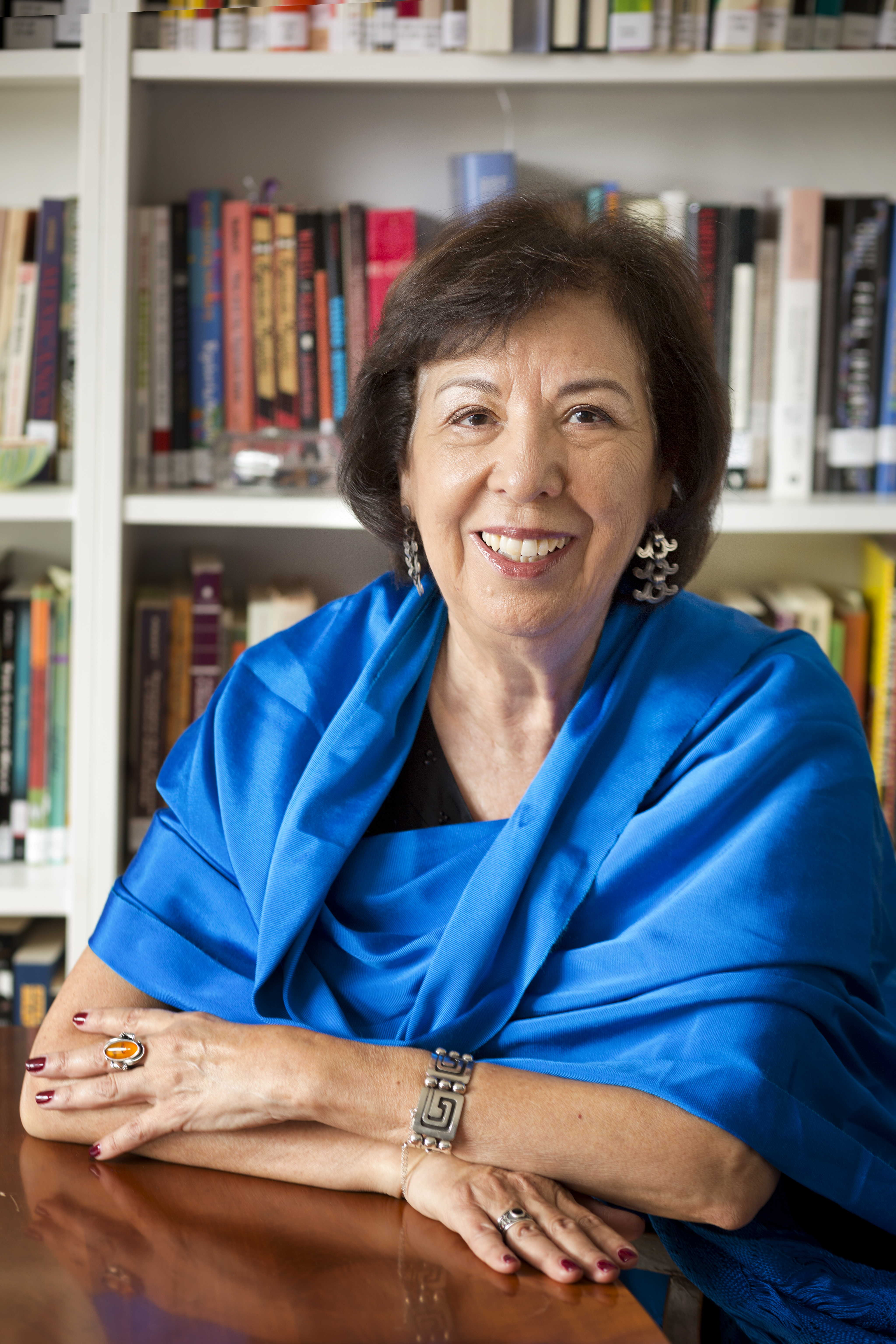 Norma Elia Cantú, a daughter of the borderlands lives in San Antonio. She is the Norine R. and T. Frank Murchison Distinguished Professor of the Humanities at Trinity University in San Antonio, and is President of the American Folklore Society. Her novels, Canícula: Snapshots of a Girlhood en la Frontera (1995) Cabañuelas (2019), incorporate the folklife of Texas and Spain respectively. She has edited and co-edited more than a dozen books and her most recent publication is a collection of poetry, Meditación Fronteriza: Poems of Love, Life and Labor.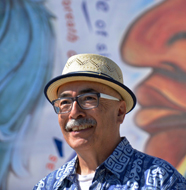 Son of Mexicano migrant farmworkers, Juan Felipe Herrera, was born in Fowler, California in 1948 and has published over thirty books in various genres, poetry, fiction, performance, young adult novels, children's books — his forthcoming poetry collection, Every Day We Get More Illegal, is forthcoming from City Lights Publishers in San Francisco. Graduate of UCLA , Stanford and the University of Iowa's Writer's Workshop, Herrera's prizes include the Guggenheim Fellowship, National Book Critics Circle Award, Robert Kirsch Lifetime Achievement Award, UCLA Chancellor's Medal, NEA Poetry Fellowships and several California Arts Council Awards. California Governor, Jerry Brown, selected Herrera as the California Poet Laureate (2012-2015) and Dr. James Billington, Head Librarian of the Library of Congress, selected Herrera to be the 21st Poet Laureate of the United States (2015-2017). He resides in Fresno where he directs the Laureate Lab, an experimental word-art space at Fresno State.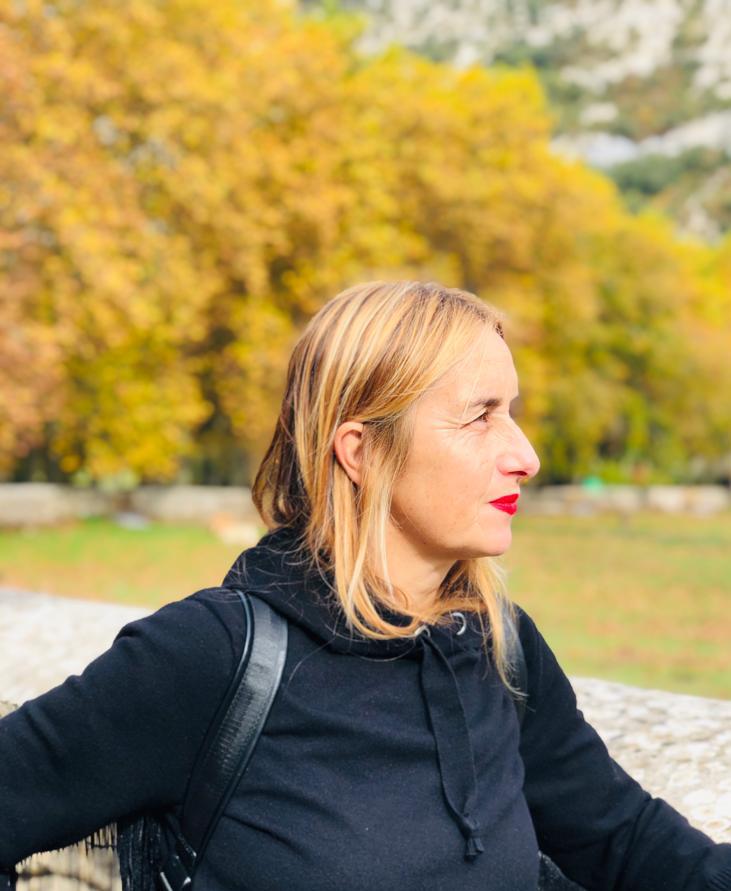 Amaia Ibarraran-Bigalondo is a lecturer at the University of the Basque Country, where she teaches contemporary North American Literature and Culture. Her research focuses on the study of Chicana Literature and Culture. Her work has appeared in books, edited books and international journals. Her latest publications include " Mexican American Women, Dress and Gender: Pachuchas, Chicanas, Cholas" (Routledge, 2019) and the co-editions/editions "The Neglected West" (Portal, 2012) and "The New American West: A Journey Across Boundaries in Literature, Music and Image" (Routledge, 2020). She is a member of the REWEST research group (Research Group in Western American Literature).
Organizers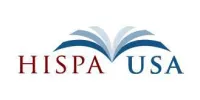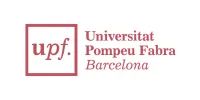 Collaborators