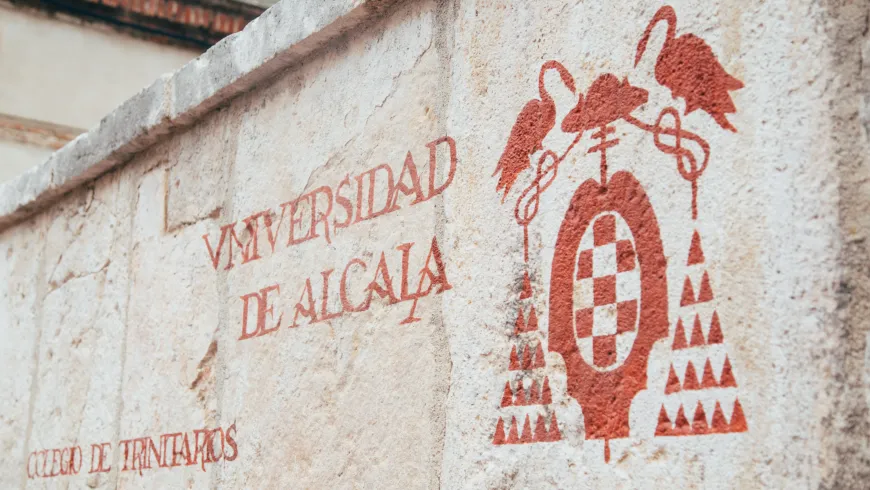 Instituto Franklin-UAH is a reference in Spain for bilingual education and teacher training. This course will prepare you to teach English, effectively and professionally. You will learn the necessary tools to develop lesson plans and activities based on the characteristics of your students. You will learn the different approaches to TEFL, methods of teaching, as well as focusing on the different types of student learners and their needs.
Considering that you will be teaching students from different ages and level of English, you will learn the importance of intercultural communication, and how to address these aspects in the classroom to teach effectively. 
You will be guided throughout the course by an instructor who will provide feedback and will help you to meet the required deadlines to obtain the TEFL diploma.
At the end of the program, students can request a CERTIFICADO DE FORMACIÓN PERMANENTE EN TEACHING ENGLISH AS A FOREIGN LANGUAGE (TEFL) from the Estudios Propios Office of the Universidad de Alcalá worth 18 ECTS credits.Universidad de Alcalá is a public university, recognized by the Ministry of Education of Spain.
If you are interested in teaching English to speakers of other languages in another country, and particularly in Spain, this is for you.
You will earn…
A Certificado de Formación Permanente en Teaching English as a Foreign Language from Universidad de Alcalá (TEFL Certificate Diploma). Students need to request and pay for the diploma after successfully completing the study program.
Transcript upon completion of the program
18 ECTS credits
Modules
This course includes the following sections:
·         What is TEFL. Introduction to TEFL. TESOL.
·         Effective methods of teaching English as a foreign language
·         Pedagogy of English as a foreign language
Students will learn how to teach the four linguistic skills: listening, speaking, reading and writing,  become familiar with different teaching methods: communicative teaching, blended learning, CLIL, traditional and innovative methods taking into account the background, level, knowledge, etc of students.
In this course, students will learn about the different types of student and their needs, as well asbest practices in classroom management. Students will learn and create lesson plans based on the needs and profiles of students. Also, students will learn how to create different materials for their classes, as well as how to introduce and use different technologies and multimedia tools to make their classes more interesting and effective.
Students will be placed in a school where they will observe other teachers, will create materials, develop lesson plans and tutor one to one, small and bigger groups. Students will be supervised by a teacher at the school.