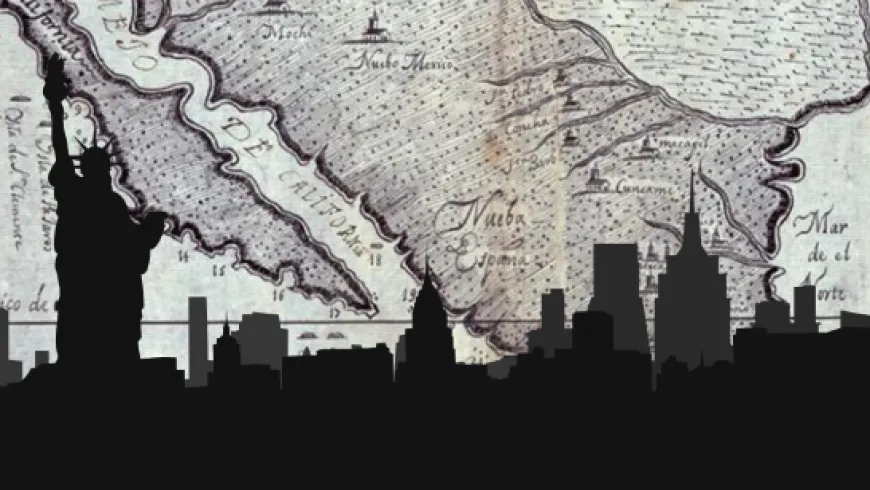 Spanish presence in North America and North American Geopolitics
The study of the Spanish presence in North America pays special attention to the Spanish role in the history of the United States and Canada as well as to the assertion of the contribution of the Spanish presence in the creation of the American country, with the aim of achieving a mutual knowledge and understanding based on common roots. This research area falls within the Instituto Franklin-UAH goal of preserving the collective history of the Spaniards in North America.
Published articles
2019 ha sido un ir y venir de noticias sobre los ataques y decapitaciones de estatuas de Cristóbal Colón en Estados Unidos, y del rechazo de otros símbolos y personajes españoles, entre ellos...

Los individuos, las personas, cada una de ellas en su singularidad y en relación con sus próximos, con sus alegrías, sus tribulaciones, sus quehaceres y vicisitudes cotidianas, conforman el relato...