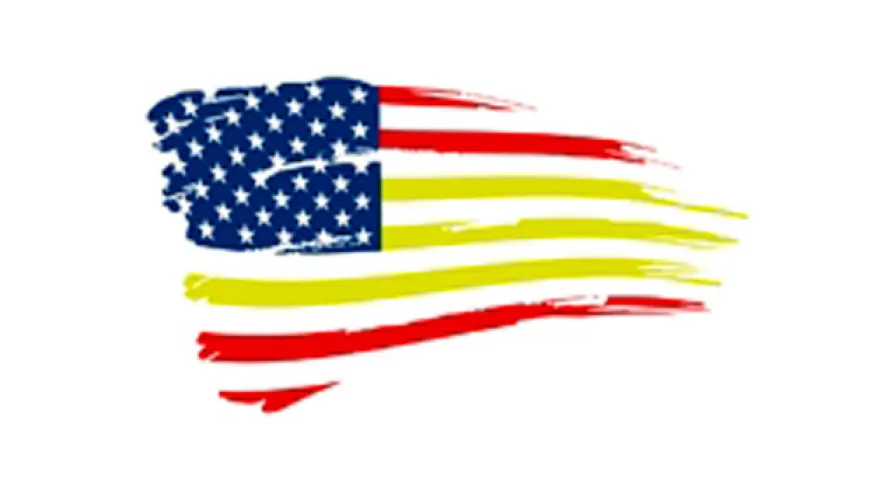 The project "Encyclopedic Dictionary of the Spanish presence in the territory of the current United States (1512-1821)" consists in research and information gathering to develop an encyclopedia of the Spanish presence in the United States, bringing together all Spanish historical figures, and other events or actions that have been relevant in the current territories of the United States between the years 1512-1821.
Project Phases
Development of a web page that hosts the inputs that will result from the project.
Contact with experts from different Spanish and American universities to present the project and invite them to participate with author entries.
Establish an inter and multidisciplinary international collaborative network of experts in the field, based in Spain, where they can investigate the characters with relevance in the United States.
Create an own Espausa writing team, which is dedicated to provide basic content to the web, to analyze history textbooks and literature related to important figures of the relationship between Spain and the US.
Goals
"Recover" a historical period that both Spain and the United States have traditionally ignored.

Develop a publication (online) that can be used as a resource in schools and for the general public.
Members
Principal Investigator: José Antonio Gurpegui Palacios, Instituto Franklin-UAH josea.gurpegui@uah.es
Manuel Broncano, Texas A & M International University
Lawrence Clayton, University of Alabama
Pilar San Pío, Museo naval
Jorge Cañizares Esguerra, University of Texas, At Austin.
Projects
Project "Encyclopedia of the Spanish presence in the United States (Part 1: 1513-1881)"
Institution that grants it: Ministry of Economy and Competitiveness
Reference: FFI2013-45114-R
Scholarship € 20,570.00
Duration: 2 years (01/01/2014 – 31/12/2015)
Principal Investigator: José Antonio Gurpegui
Research team: José Ramón Urquijo Goitia, Francisco Moreno Fernández.