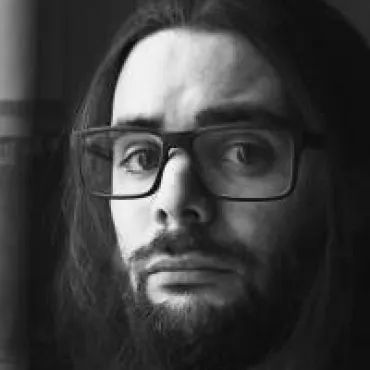 Position
PhD candidate in American Studies.
The passion for my work in Environmental Humanities research and environmentalism is the only thing that separates me from initiating an unconditional, asymmetrical warfare against a system that has betrayed life on Earth.
He holds a degree in Modern Languages and Translation and in English Studies from the University of Alcalá. He is currently a PhD student in the North American Studies program at the Franklin Institute (UAH). He is assistant editor at the Ecozon@: European Journal of Literature, Culture and the Environment and a MEC-FPU scholarship holder. His research focuses on posthumanist philosophy and the relations between ecology and technology reflected in literature, music, and film. He has also translated the works of thinkers such as Holly Jean Buck and Joni Adamson.
Lines of research: posthumanism, solarpunk, metal studies, environmental humanities, ecogothic.